Head to Toe
On The Road:
Sustainable NYC
139 avenue A (9th street) NYC 10009
(212) 254-5400
Local, organic, recycled, fair trade, re-purposed, biodegradable products & gifts.
Lisa's fab find: Aaffia Kola Ginger Shea Butter Body lotion
**************************************************************************
Jessica's Pics:
Jessica's Natural January Pick of the Month: Kiehl's Natural Bath & Shower Liquid Body Cleanser "GRAPEFRUIT"
Kiehl's is a natural skin and hair care company that's been around longer than we have! Started in New York City in 1851, Kiehl's has been dedicated to high quality skin & hair products. Sourcing proven botanical extracts from all parts of the world to use in their exceptional products is why Kiehl's has been the popular choice for natural, high quality beauty products. In addition to their "quality over quantity" philosophy, Kiehl's also uses simple and recyclable packaging.
Kiehl's Natural Bath & Shower Liquid Body Cleanser in GRAPEFRUIT is made with plant protein and sodium PCA, and is formulated with humectants to help skin maintain its moisture and glow. The gentle cleanser leaves skin feeling soft, clean, and clear.
Ingredients that create a buzz!
Sodium PCA: A naturally occurring humectant in the skin, which is partially responsible for the skin's moisture binding capacity. Derived from amino acids and water absorbent, Sodium PCA is a high performance humectant which increases the skin's softness when applied.
Hydrolyzed Wheat Protein: This plant protein, also known as Phyto Peptides, is an effective substitute for hydrolyzed animal proteins derived by acid, enzymes, or other methods of hydrolysis. This natural protein offers conditioning, moisturizing, and film forming properties. It aids in helping the skin retain it's moisture and improve overall appearance.
Aloe: Derived from the aloe vera plant, aloe is popular for is soothing, moisturizing, and cooling effect on the skin.
Found at Vitamin Shoppe, Nordstrom, Barney's, or at the Kiehl's store, it is easy to grab these amazing products! Find a store near you at Kiehl's store locator HERE!
image: nordstromimage.com
************************************************************************
Simple Minded's Tub Truffles!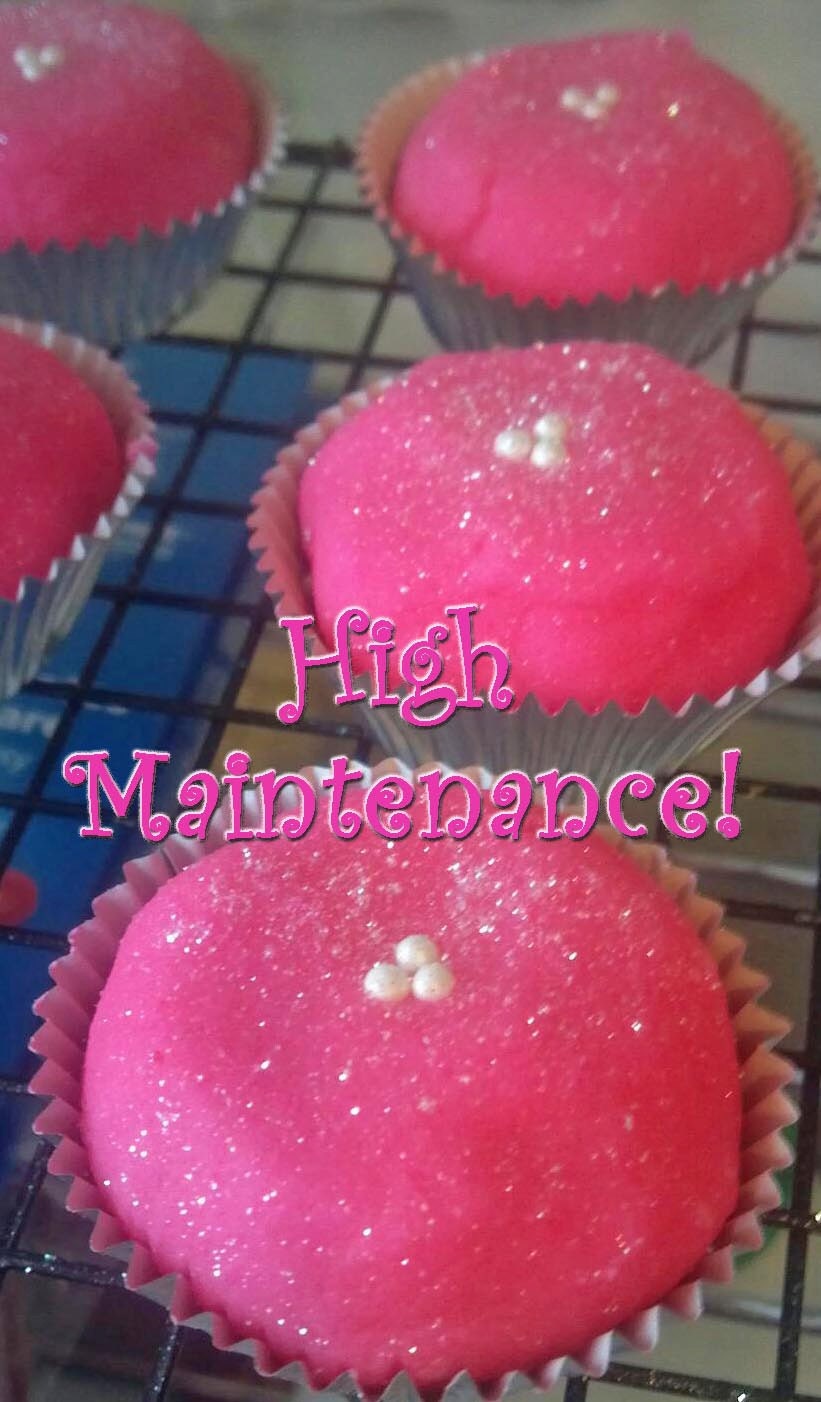 Phone: 304-613-7289
E-mail: SimpleMindedBathCo@yahoo.com
Website: http://www.etsy.com/shop/SimpleMindedBathCo
A Note from creator of Simple Minded, Patty Miller!
Here at Simple Minded our products are handcrafted in small batches, with extreme attention to detail! Using Natural & Organic oils, the finest natural botanicals, and ingredients available! We care about the body, mind, and soul! All of our products are pure and cruelty-free! Our ingredients come to us from all over the world! In their purest form to ensure we offer the highest quality products! We use only the best! We are setting the bar high, and you should too!
NO CHEMICALS, ADDITIVES, OR PRESERVATIVES ARE USED IN ANY OF OUR PRODUCTS! WE USE UNREFINED, PURE BUTTERS & NATURAL OILS.
See more about Simple Minded's eco-friendly initiatives HERE on their facebook page!
You love lotions, soups, sprays, and all the beauty fixin's- but sometimes you just need MORE! That's why I love Simple Minded's Luxury TUB TRUFFLES! These tiny truffles are filled with Organic Unrefined Shea & Cocoa Butters, Natural Salts & Minerals, Pure Sweet Almond Oil and Natural Glycerin. Each truffle is made my hand, so they are truly made for YOU! Leaving your skin soft and hydrated, not greasy and filmy like other bath additives, tub truffles are simply little bath cakes of heaven! Check them out on Simple Minded's website to order HERE! Easy to order and delivered right to your door, for only $4.00, these are a steal! Add some more relaxation to your bath, the natural way with Simple Minded!
SCENT DESCRIPTION:

Ripe, Red Raspberry & Sweet Strawberry mingled with beautiful Gardenia & Jasmine- With a light background of exotic woods.


100% Pure All Natural Honey Coconut Milk Conditioner
100% Pure All Natural Honey Coconut Milk Conditioner is completely vegetarian, animal friendly, and does not contain
synthetic chemicals, artificial fragrances, chemical preservatives, sulfates or other detergents, or all other toxins that can strip or dehydrate hair.
Ingredients include infusion of Green Tea, burdock, nettle, rosemary, peppermint, rose petals, calendula and hibiscus, aloe juice, honey, rapeseed oil, Vitamin E (a-tocopherol), avocado butter, virgin coconut oil, shea butter, rice and wheat protein, oregano, and other natural ingredients.
Why are sulfates so damaging to your hair and eyes? Check out this article by David Steinman, publisher and editor of Healthy Living magazine for more information.
To order, or find out more about 100% Pure All Natural Honey Coconut Milk Conditioner and other products, check out their site at http://www.100percentpure.com/default.asp!
Great Finds Online & Onsite:
ECO SALON
Eco-Salon is "the web's leading conscious culture and fashion publication for stylish women with grassroots leanings."

This amazing website features all the head to toe aspects of a woman's life from style and design to arts and food- and everything in between! EcoSalon is the go-to general interest website for the modern woman looking to take her conscious life a step further.

Be up to date on reviews and environmental documentaries on "greenwashing", "zero waste fashion efforts", "organic food movements" and more.
EcoSalon editors and writers are always on the runways, at trending restaurants, event floors and starting lines of some of the most important venues that are making sustainable strides.

At EcoSalon they believe that living a conscious lifestyle is "living an inspired lifestyle, no matter what you do."
The TOP Eco-Friendly Shoe Designers
Do you live and breathe fashion, love the hottest trends and styles, and drool over magazines listing the top designers and their to-die-for threads? Are you also a devoted environmentally conscience civilian, and know that those must-have fashion finds aren't the most 'eco-friendly' investment you could be making? Well this is the find for YOU! Check out ECO-FRIENDLY's list of the TOP sustainable shoe deisgners! Looks from the US, UK, Denmark, and more- this complete A-Z list has you covered! Even the these funky and fabulous black and white stripped stilettos shown here are vegan, and made from recycled and natural materials by Olsen Haus, found in Miami! Click HERE for the full list and info, and get shopping- make your feet AND the environment happy!
Eco-Friendly Nail Polish Remover in Miami
Click
here
for a wide list of stores and salonds that supply eco-friendly nail polish removers! Providing access to non-acetone, natural, odorless, organic solvent, or even soy nailpolish remover! as well as advice and content on choosing eco-friendly nail polish remover!
---
---
Whole Foods Market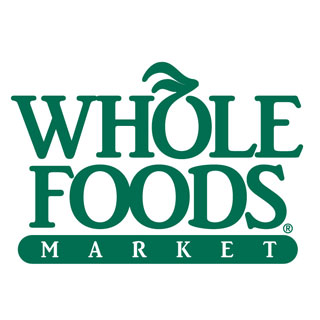 Not just for amazing eats, Whole Foods has a large array of organic and all natural body, skin, hair, and oral care!
Locations in Miami Area:
Coral Gables
6701 Red Road
Coral Gables, Florida
Phone: (305)421-9421
Pinecrest
11701 South Dixie Highway
Pinecrest, Florida
Phone: (305)969-5800
South Beach
1020 Alton Road
Miami Beach, Florida
Phone: (305)938-2800
Website: http://www.wholefoodsmarket.com/